Roof Inspections
Tulsa, Oklahoma
Get Your Roof Inspected at No Cost
Many people have roof damage and don't even know it.
If you're wondering whether your roof has been damaged by hail, wind, trees or just old age… contact Pro-Tech Roofing for a free roof inspection.
One of our experienced professionals will come to your property and inspect your roof looking for damage that may lead to roof leaks or that may shorten the lifespan of your roof.
Request Roof Inspection
Call (918) 250-7663 or fill out this form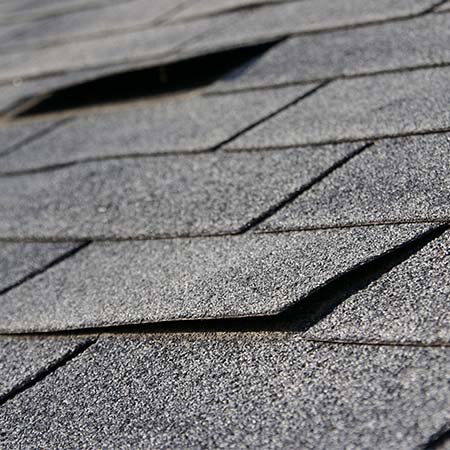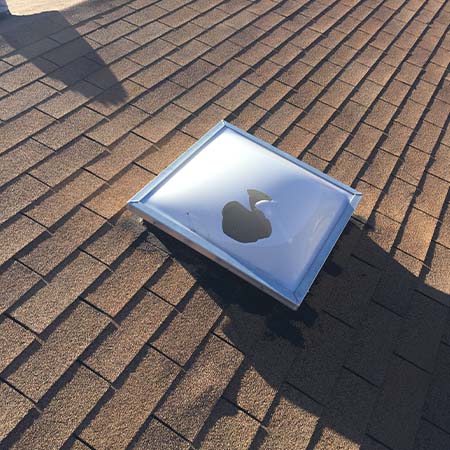 We also look for ››  loose nails • soffit problems • ventilation problems • loss of granules • tree damage • standing water • potential leak areas • cracked shingles • pest/bird damage • nail pops • hail damage • wind damage • blistering • roof penetrations • open seams.
What Happens After The Inspection?
We will take photos and provide documentation of any damage we find.
Oftentimes, we find small roof damage that can simply be repaired. If this is the case, we will present you with repair options.
If we feel that your roof was damaged by an insurable event, we may suggest that you file a roof insurance claim with your insurance company.
In either case, we will help every step of the way to make sure your roof keeps your home and family safe and dry.
When to Request a Roof Inspection
After a hail storm or strong winds
After a tree branch falls on your roof
If you notice missing shingles
If you see spots on your ceiling
If you are worried about a roof leak
If you hear dripping water near your chimney
If you notice leaks around windows
If you see leaks from light fixtures
If your neighbors are getting new roofs
NOTE: If you are certain that your roof has some type of damage, you may want to go ahead and schedule a roof maintenance visit.
A roof inspection can save you thousands in damage caused by roof leaks.
Licensed & Insured For Your Protection
Pro-tech Roofing is licensed and insured for your protection. We are licensed by the State of Oklahoma Construction Industries Board. Residential License – #80000220 | Commercial Endorsement – #80003685